cryoAcademy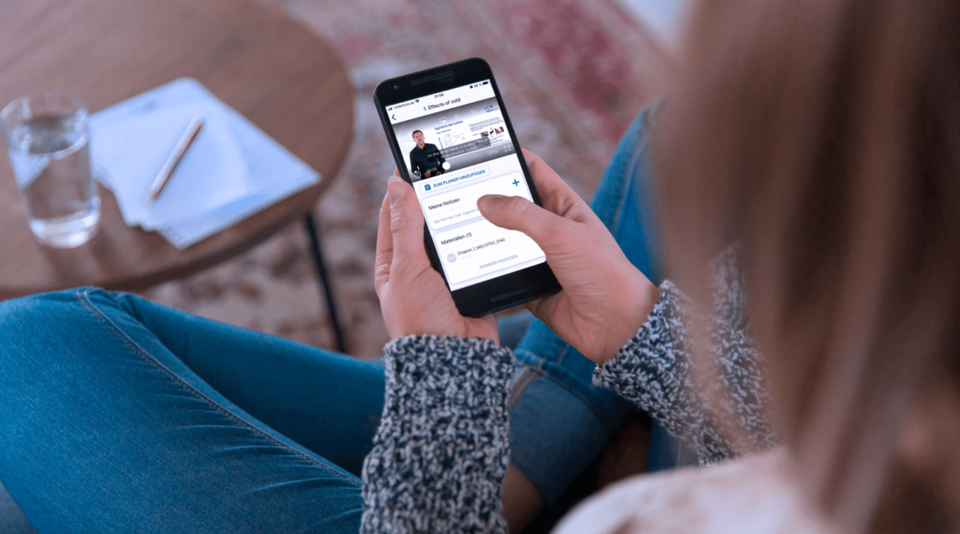 cryoAcademy
Trainings by Antra Getzoff/CryoProsUnited
The International Alliance for Cryotherapy Professionals (CryoProsUnited) is the cryotherapy industry's largest RESOURCES and RELATIONSHIPS PLATFORM, founded in 2018 by the US industry pioneer Antra Getzoff.
It provides the support that a cryotherapy entrepreneur may need, from industry-specific information to training in wellness modalities and business specifics, systems and tools, consulting, coaching, events, and community. Responding to numerous requests for comprehensive cryotherapy training for business owners and operators, CryoProsUnited has created "The Fundamentals of WBC" course that covers the basic principles, applications, limitations, risks, safety requirements, and business aspects of whole-body cryotherapy.
This information perfectly complements the equipment specific training, scientific background and teaches how to ensure efficacy and safety of treatments with each client's goals, health status, individual characteristics, and susceptibility to cold in mind.
We are looking forward to offer you these english trainings in the future for the price of 250€.
e-Learnings by Dr. Christophe Hausswirth
The purpose of this e-Learning tool is to provide an overview of the most recent findings and advancements in the field of whole body cryotherapy (WBC). As its popularity continues to grow, a better understanding of the science behind WBC will offer proven assurances about its benefits and neatly answer any questions you may have.
Viewers will gain a clear picture of the latest research showing the physiological and psychological impacts of WBC in the context of exercise, pathology and recovery. Armed with this information, users will not only be able to fully operate their own professional cryotherapy enterprise, but will be able to speak knowledgeably to the needs of a broad client base – from athletes and the general public to New Health enthusiasts.
We are excited to offer these webinars for the price of 299,00 €. This membership will entitle you to full 36-month access to the entire e-Learning package, which includes 180 slides and 240 minutes of video tutorials.
Get the e-Learning course Go to the e-Learning platform
Dr. Hausswirths content
The course will be structured in 5 chapters, including 19 videos with 3:50 hours in total:
Introduction to WBC
Chapter 1: The various effects of cold on the body
Chapter 2: Comparison between global cold technologies
Chapter 3: Improvements in WBC
Chapter 4: Benefits of WBC in the medical field and on well-being
Chapter 5: Benefits of WBC in sport
Perspectives
How can I access the content?
Easy learning is our top priority. That's why we've made the course available through both PC and mobile app so you can access wherever from wherever you are.
About Antra Getzoff
Antra Getzoff has been a cryotherapy entrepreneur for more than 10 years out of her 3 decades of business experience. In 2010, she moved to the United States to introduce whole body cryotherapy to the US market.
In 2018, she founded the International Alliance for Cryotherapy Professionals (CryoProsUnited) – an industry-unifying resources and training platform and a community with 2,000 members worldwide.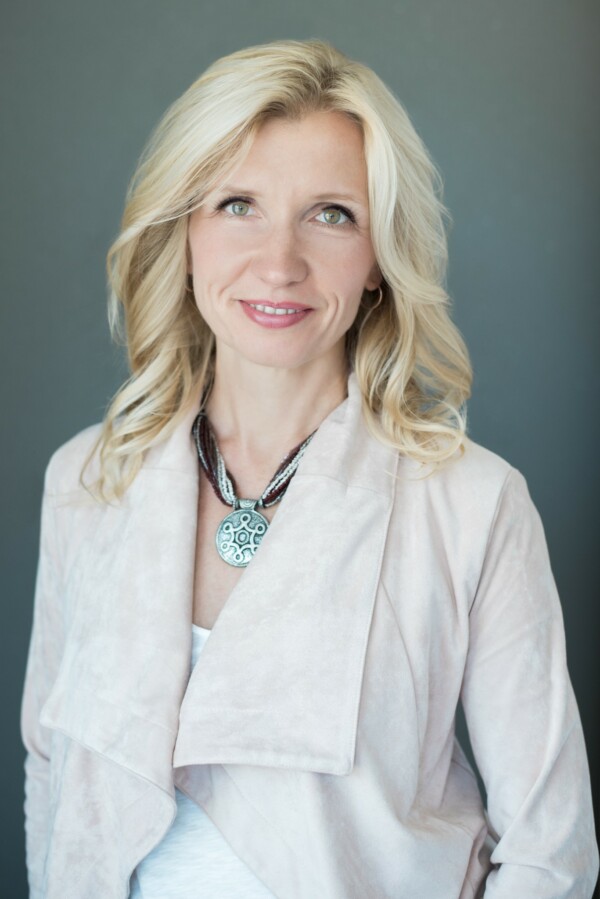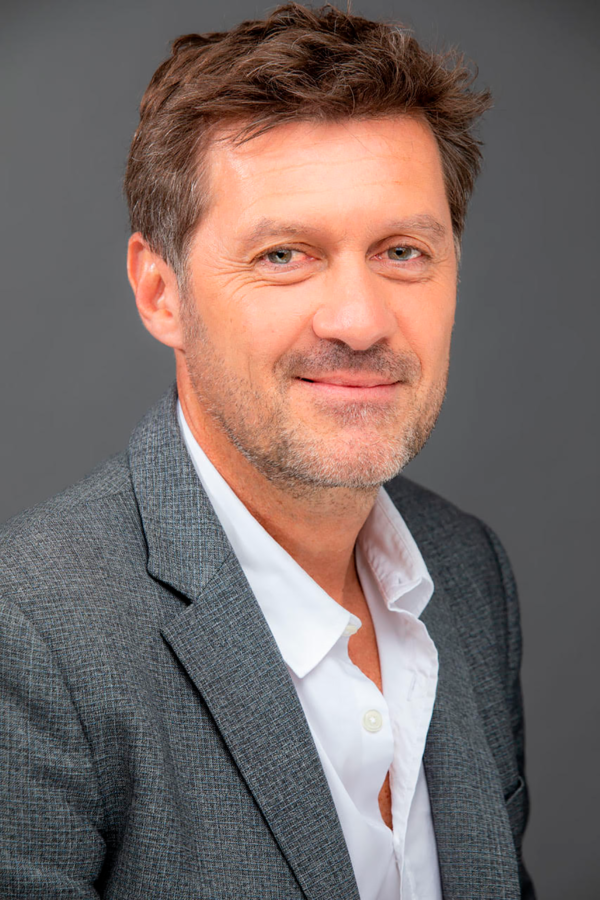 About Dr. Christophe Hausswirth
The content has been developed by longtime industry professional Christophe Hauswirth, PhD.
Dr. Hausswirth has been a professor and senior physiologist since 1995, and a leader in recovery and nutrition guidelines. He has, himself, participated as sport medicine specialist in six Olympic games and is the current CEO of the BeScored Institute, a center which helps companies to validate their products in the sports and health sectors.
Previously, he worked as part of the Head of the Scientific and Medical Department at the Mouratoglou Tennis Academy and was Director of Research at the French National Institute of Sport (INSEP, France) for 20 years.
Christophe Hausswirth has performed extensive research on the physiological aspects of endurance sport performance through testing innovative recovery strategies. He has published more than 100 articles in over 20 peer-reviewed journals and publications, including 8 books, 5 book chapters on whole-body cryotherapy, and 32 book chapters on sport.