Sport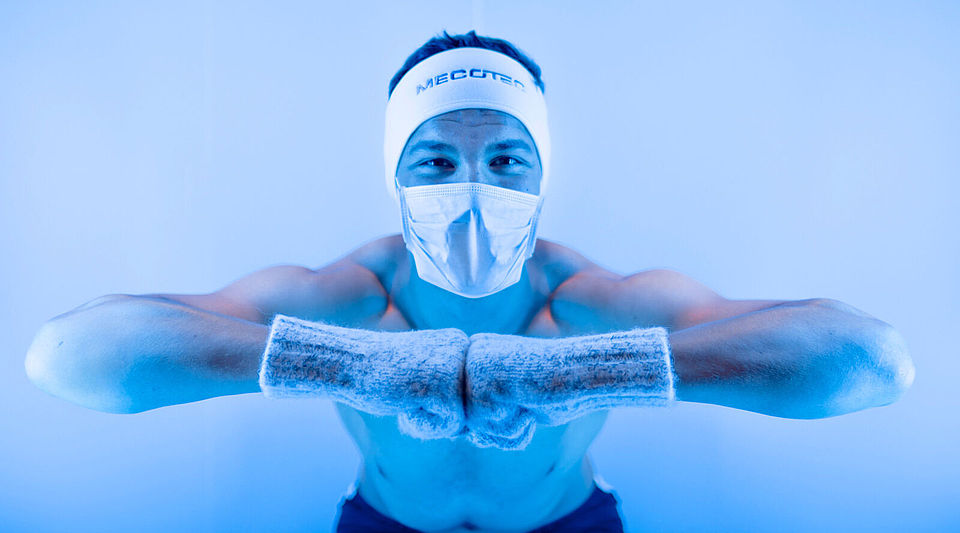 Sport
When performance counts
Sport shapes and challenges the human body. From amateur sport and working out in the gym to elite and professional sport, the body regularly needs exercise, regeneration and, in an emergency, the treatment of sports injuries. Cryotherapy has an important contribution to make – and by opting for cryochambers and cryotherapy devices from MECOTEC, you'll be using cryogenics to optimize your performance.
Which MECOTEC product matches my needs best? Further literature on cryotherapy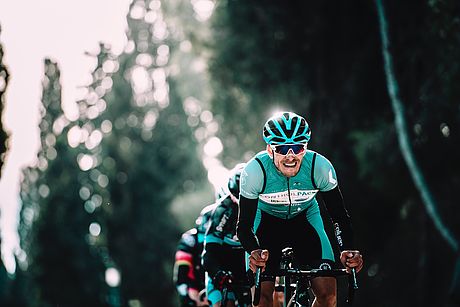 Cold in professional sports
At the utmost level of sporting performance, every ounce of energy counts. The strain on the body and the need to support its regeneration are correspondingly high. Cold helps. Its application reduces aches and pains in joints and muscles, eases inflammation, relaxes the muscles and accelerates regeneration. It can make all the difference between winning and losing.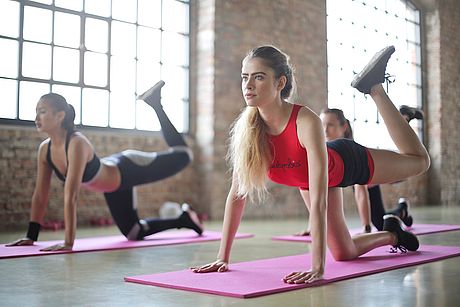 Training partner in amateur sport
Sport is a great way to stay fit and healthy – and whole-body cryotherapy is your ideal 'training partner'. The application of deep cold stimulates the metabolism, improving your performance in amateur sport. It also enhances the functionality of the joints, and boosts the cardiovascular system and the muscles. Use cryotherapy to stay fit in everyday life.