Trade fairs & dates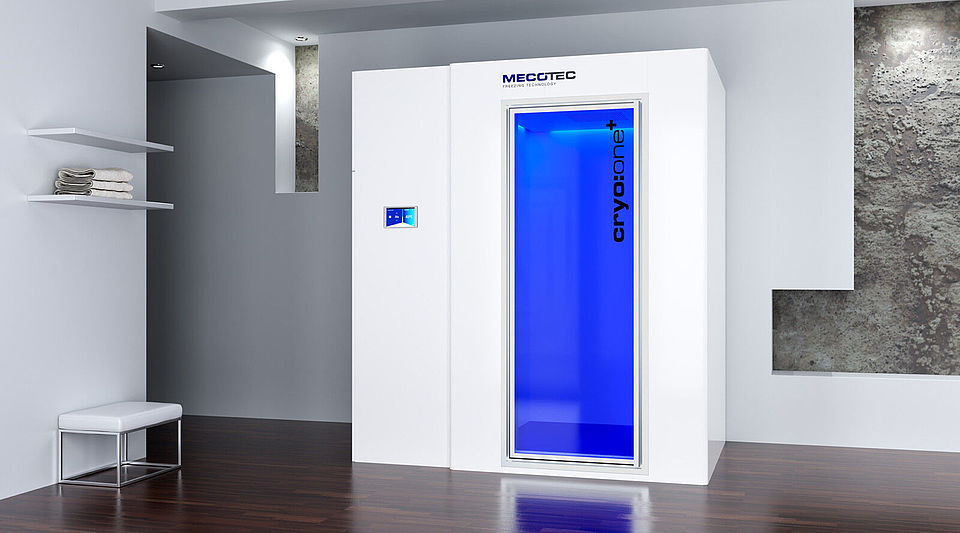 Dates
Welcome to the Cryo World of Mecotec
Your contact person
Yves Meilich
International Sales
T +49 3494 7888200
M sales@mecotec.net
Innovative products for the fitness, medical and pharmaceutical industries at temperatures down to -125° C
As a world leader in cryogenic technology, MECOTEC manufactures electrical cryochambers and other high-tech products.
An international sales and service network serves customers around the globe. Innovation is in our DNA and our mission is to provide the best solution with the best quality individually for each customer.
Mecotec Smart Control App
Manage machines, check status, therapy planner and more.
Electric cryo chambers and solutions for medicine, lifestyle and sports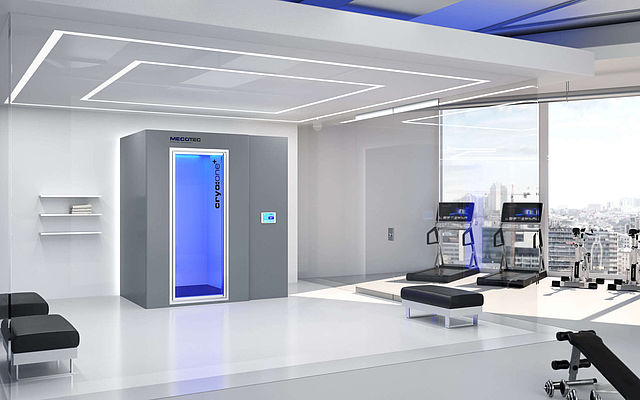 Cryotherapy chambers & cold air therapy devices
100 % Made in Germany
TÜV certified
Service worldwide
up to 5 years warranty on our products
Pharma & Biotechnology
Safe deep-freeze storage of vaccines
Long-term storage of blood components and samples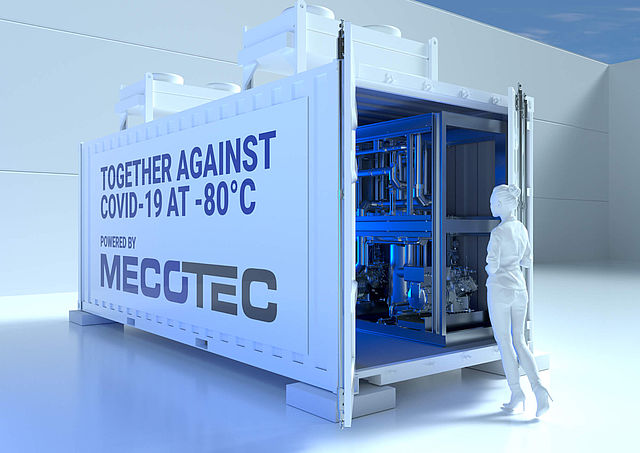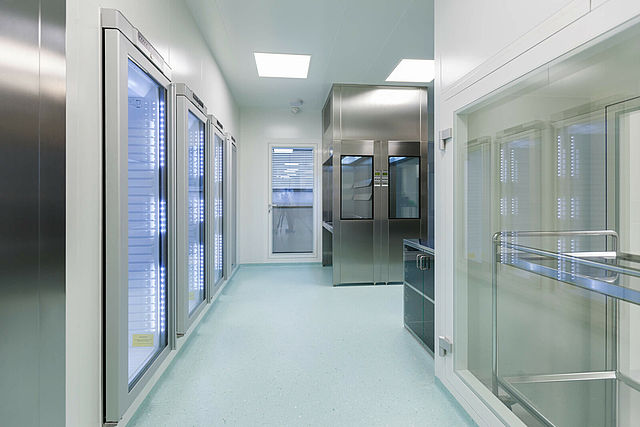 Industrial solutions
Vacuum-insulated refrigeration cells with drum drive for cooling down to -120 °C
Production and storage of ice cubes (production capacity 140 t/day)
Storage systems at a temperature of -86 °C with self-sufficient refrigeration units for mutual securing of the refrigeration load