Trade fairs & dates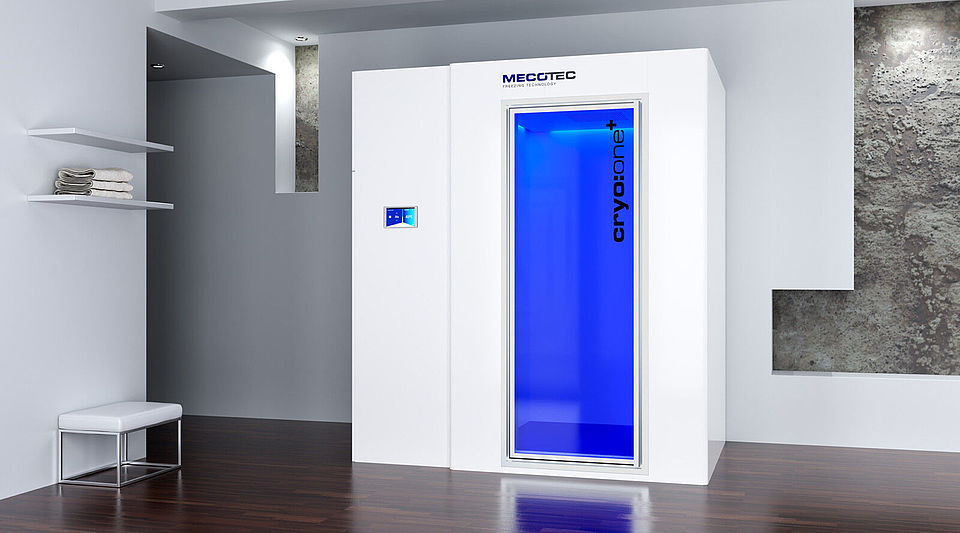 Dates
Experience the Cryo World of MECOTEC live!
CryoCON 05.03.-06.03.2023
Meet us at booth S11 and S12 at Dallas Renaissance of the Plano Legacy West Hotel, Dallas, Texas, USA
Get in touch: office@mecotec-us.com
CryoCON - Meet the US team and members of the cryo industry! It's that time of year again, CryoCON - the cryo industry's largest industry gathering - opens its doors on March 05 and 06 at the Dallas Renaissance of the Plano Legacy West Hotel.
Come by and meet the MECOTEC US team at booth S11 and S12 and talk to the MECOTEC Group management! Don't miss our special offer during the show! You know: LIFE IS BETTER WITH CRYO!
On 06 March you can hear MECOTEC CEO Enrico Klauer at the panel "Understanding the machine requirements" and benefit from his wealth of experience.

All info and tickets are available here: cryoconvention.com
We look forward to seeing you at CryoCON 2023!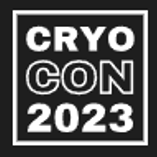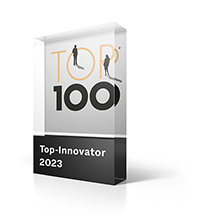 DUBAI ACTIVE 28.10.-30.10.2022
Meet us at booth D2B, Dubai World Trade Center, Dubai
Get in touch: sales@mecotec.net
LIFE IS BETTER WITH CRYO BY MECOTEC! We are happy to meet you at DUBAI ACTIVE at Dubai World Trade Center. Experience refreshing, electrifying cold up close with cryo:one, cryo:one+ and two cryoair cold air therapy devices at our booth D2B! See for yourself why MECOTEC is the pioneer and world market leader in the cryo industry.
Whether for performance increase, regeneration, aesthetic treatment or pain reduction - with our customized products from -32°C to -110°C you will find your cryo match!
Convince yourself why in the (professional) sports and fitness area, in modern medical practices or in spas in hotels our whole body cryo chambers or cold air devices should not be missing: Enjoy 3 minutes at -85 °C in the cryo:one or cryo:one+ at our booth and come out refreshed and strengthened for a successful day at the DUBAI ACTIVE.
We are looking forward to welcoming you at our booth D2B!
Jobmesse Leipzig 12.11.-13.11.2022
Meet us in Congress Hall at Leipzig Zoo, Booth 46
Get in touch: bewerbung@mecotec.net
Are you looking for a really cool job? Then our stand at the Job Fair Jobmesse Leipzig is the right place for you! On 12 and 13 November 2022, you can experience what we do live and up close in the Congress Hall at Leipzig Zoo at booth 46: experience our cryo:one+ cryo chamber at -85 °C! Since our CEO, Enrico Klauer, co-developed the electric whole body cryotherapy chambers in 1990s, we have sold over 700 cold chambers worldwide. They can be found in clinics and surgeries, but also at football clubs in the 1st Bundesliga or Premier League, in fitness clubs, beauty salons and at the homes of one or two celebrities.
MECOTEC GmbH is the world market leader in electrically operated whole body cryotherapy chambers and has been known as an innovative company not only since it was awarded the "Vorsprung" innovation prize by the East German Economic Forum 2022. For this reason, we are always on the lookout for new, motivated employees who can help us and our company move forward - worldwide, but also at our headquarters in Bitterfeld-Wolfen. We look forward to your interest and your visit to our stand!
Innovative products for the fitness, medical and pharmaceutical industries at temperatures down to -125° C
As a world leader in cryogenic technology, MECOTEC manufactures electrical cryochambers and other high-tech products.
An international sales and service network serves customers around the globe. Innovation is in our DNA and our mission is to provide the best solution with the best quality individually for each customer.