Quality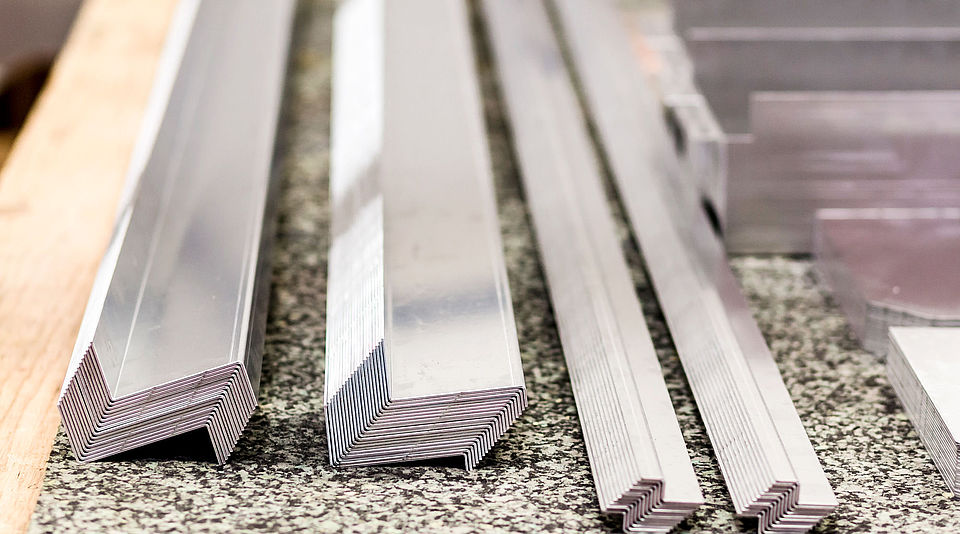 Quality
To perfection. And beyond.
Quality is the sum of all of the parts on the road to perfection. Spelled out as an equation, it looks like this: innovative engineering spirit + customer-focused development + advanced production + top service + market leading ambition = MECOTEC quality.
Is MECOTEC's quality certified? Absolutely. Does it meet all the legal regulations and product safety standards? Of course! And is it state-of-the-art? Not quite – it's already one step ahead!
Quality is in our engineers' DNA
Our employees are quality experts personified – a trait that's typical of engineers. Accordingly, they've also taken the MECOTEC philosophy to heart: success requires satisfied customers, satisfied customers require a first-class product, and to build a first-class product you need to be zealous about quality. Only then can we persuade our customers – and that's what we like doing most of all!
More information about the TÜV certification: www.tuev-sued.de/ms-zert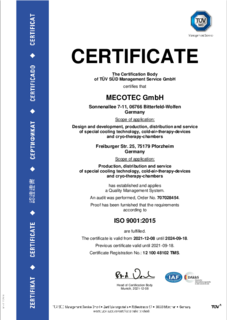 ISO9001 Certificate
270 KB
ISO9001 Certificate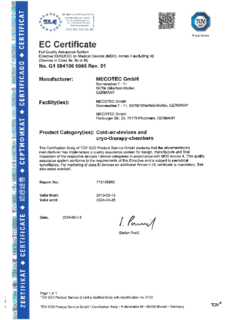 MDD Certificate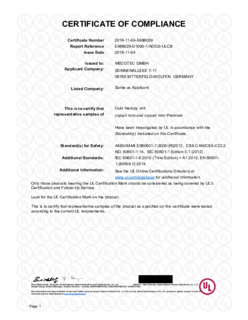 UL Certificate