History
History
1993
Enrico Klauer begins developing reliable, highly efficient cryotherapy products for use in medicine. These purely electrical devices reach temperatures down to –125°C.
1996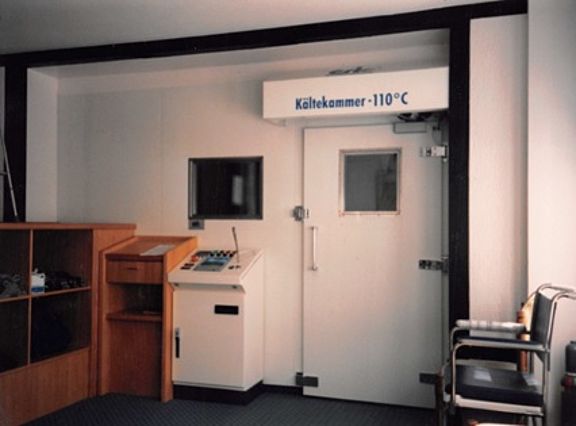 The first cryochamber goes into operation. Enrico Klauer installs the first electrical two-chamber unit with temperatures down to –110°C in a sanatorium in Bad Saeckingen, southwest Germany.
1998
The company sells 15 cold chambers in one year for the first time, demonstrating the demand for this highly developed technology.
2000
The cryotherapy division, 'Crio Medical Technology', is spun off from the company and MECOTEC is incorporated.
2004
A MECOTEC cryochamber goes into operation in Russia – the company's first cryochamber to be installed outside Germany.
2006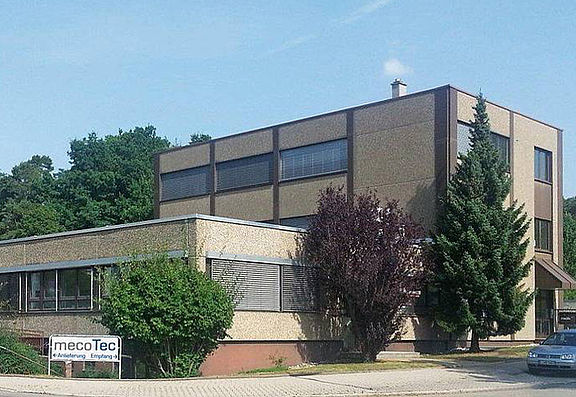 Growth continues. MECOTEC is turned into a limited liability company. An in-house production plant is opened in Pforzheim.
2008
The first industrial applications for MECOTEC refrigeration machines are launched.
2011
MECOTEC GmbH receives the Baden-Württemberg Highlight of the Economy award in the Innovations category.
2012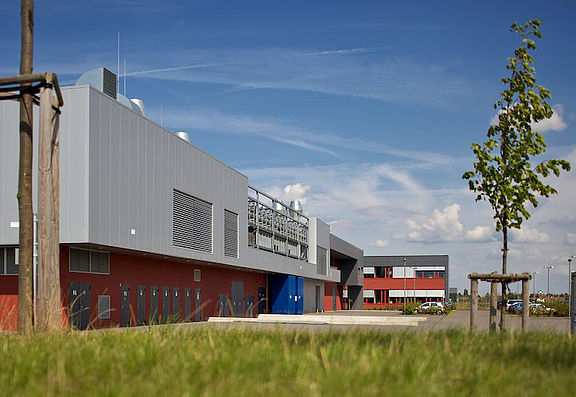 MECOTEC expands its cryochamber production by opening a new site in Solar Valley near Bitterfeld.
2013
The firm continues to expand in Solar Valley with total investment reaching €3.2 million. From now on, the plant in Pforzheim concentrates on cryoair cryotherapy devices.
2014
The company expands abroad and enters the French market by opening a branch in Montpellier.
2016
For the first time, more than 40 cryochambers with a total volume of €6.5 million are sold in one year.
Early 2018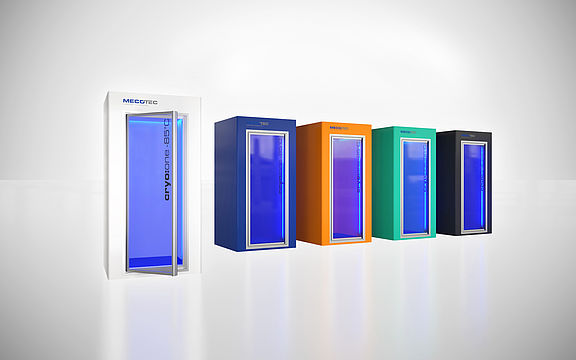 The 'cryo:one' is launched on the market as a ground-breaking, small-scale cryochamber, making whole-body cryotherapy an option for private users.
Mid-2018
MECOTEC Asia opens in Singapore; several cold chambers are immediately installed in Southeast Asia.
MECOTEC Italia opens in Milan.
End of 2018
MECOTEC builds more than 90 cryochambers for the first time in one year, a new record.
Early 2019
MECOTEC opens a sales office in Dubai, United Arab Emirates.
Mid-2019
MECOTEC opens a branch in the USA to handle service and support for North and Central America.
Since early 2021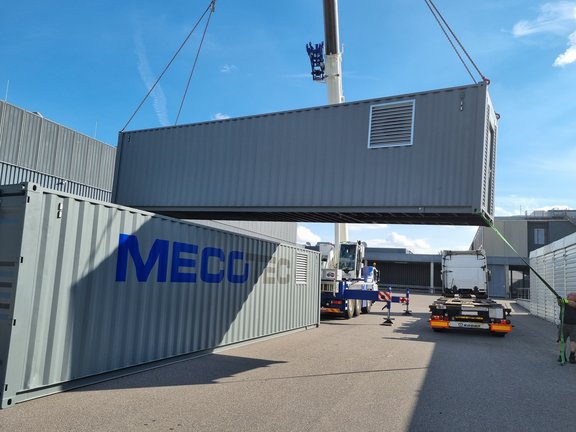 Production of mobile deep cold store containers for the transport and storage of vaccine.
2022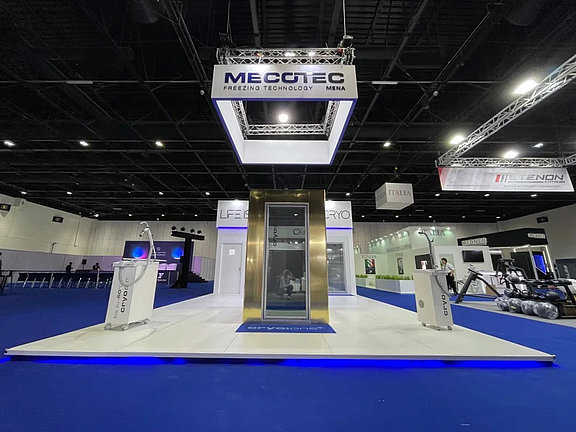 MECOTEC opens subsidiary in Dubai to serve the MENA - Region.
May 2023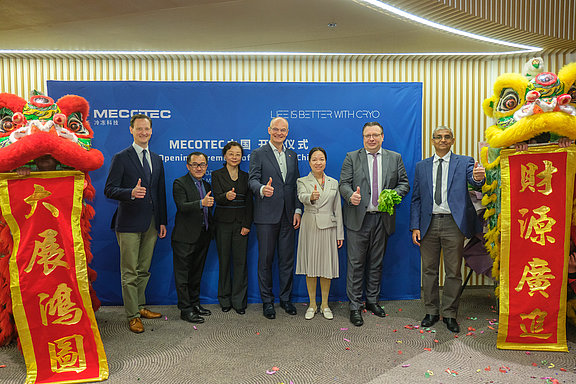 MECOTEC opens subsidiary in China to directly service customers and cryoenthusiats.