CryoBox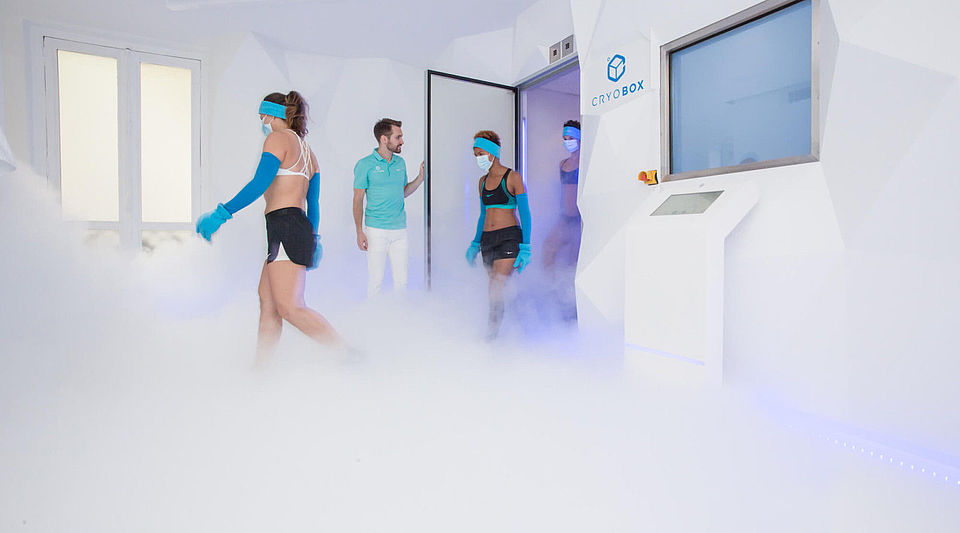 The strength that comes from the cold
The first real whole-body cryotherapy studio in the heart of the French capital was founded in 2016 by Thibault Vignais and Robert Matthieu.
They decided that cryotherapy would be the plus that enables them to set up a complementary activity while expanding the initial offer in their already existing sport physiotherapy centre.
They offer the most unique cryotherapy sessions in Paris thanks to the total immersion under the supervision of physiotherapists and osteopaths. A personalized care with an exposure time adapted to each individual and with a number of sessions specific to each pathology is one of the many features that let Cryobox stand out.
They took their time choosing a cryo chamber after reading the scientific literature, comparing the efficiency of cryosaunas and cryochambers, and after testing them in several centres themselves. "We chose Mecotec for their experience and for the relevance of their advice. Indeed, throughout our discussions, it is the seriousness and expertise that comforted us in this project and investment.
The big advantage of our cryoair double chamber is the possibility to have 3 people doing their cryo session simultaneously. The simplicity of use and automation are also major assets."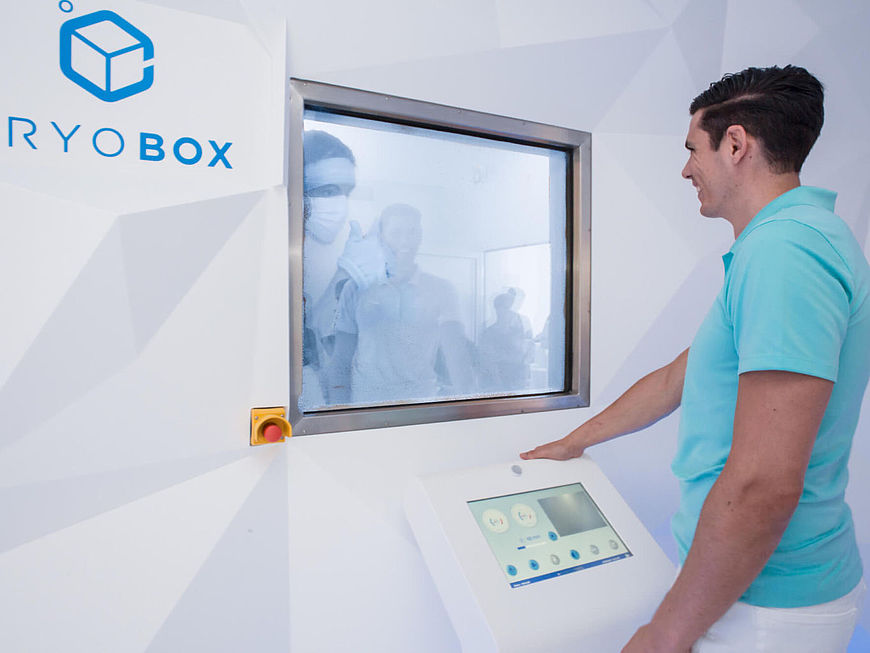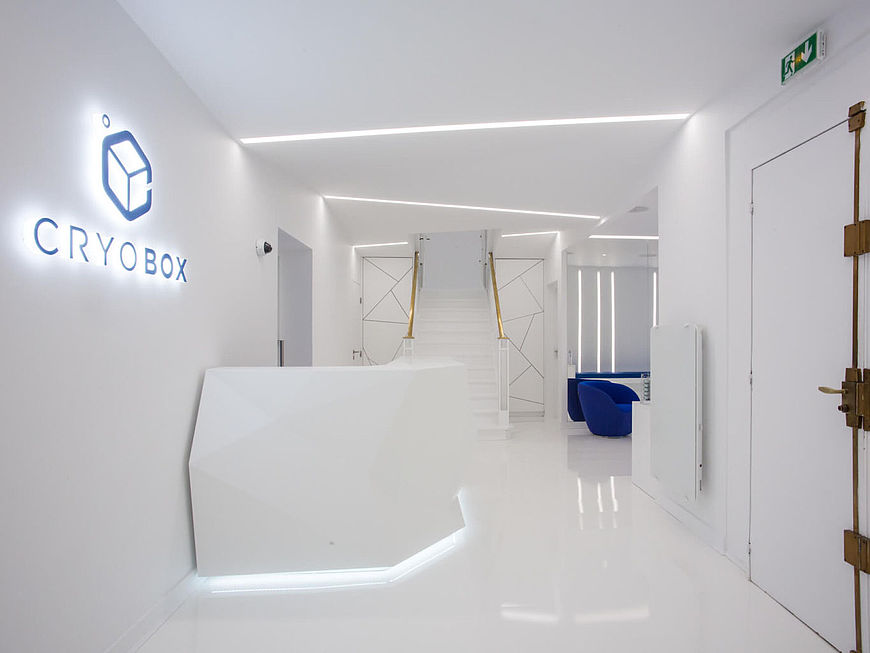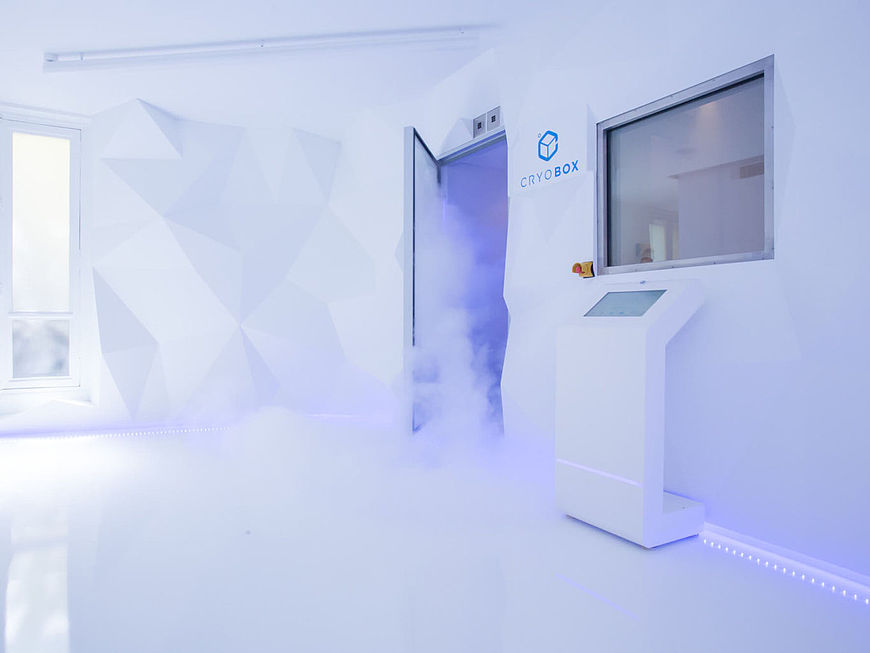 99% Recommendation Rate
The results of whole-body cryotherapy are outstanding. Thibault and Matthieu have discovered the benefits for people with sleeping disorders. They are still researching this to be able to explain it in the best possible way and to improve their sleep formulas. Another field much in demand is the regeneration after sport and pain relief.
The feedback of their clientele speaks a clear language. According to Cryobox' evaluation 99% of their customers recommend the studio to their relatives and friends. "As we are the only ones in Paris with a whole-body cryotherapy chamber, we have customers every day who tell us that they have tested cryotherapy in cryosaunas before. Their feedback is unanimous: Wow! it is not the same!" The benefits they describe are far more visible and, most of all, these benefits are far more long-lasting. This is precisely what whole-body cryotherapy customers look for.