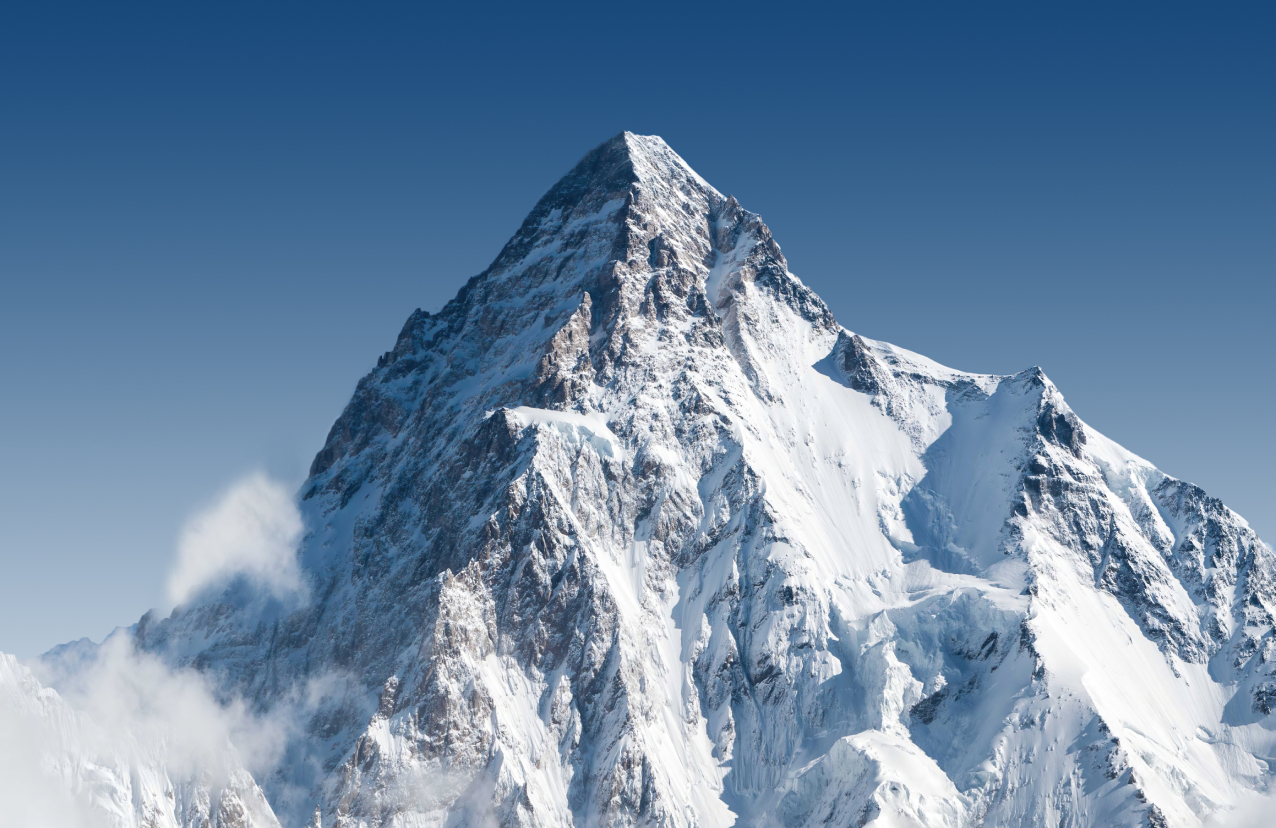 Company
Founded in 2006 MECOTEC GmbH has evolved from a pioneer in the field of Cryo Technology to a globally leading company offering High-Tech cooling solutions. With our Headquarters in Germany, we serve our customers globally through an international network of sales and service offices. Innovation is in our DNA and our mission is to offer the best quality – tailor made – for every customer around the world.
With over 700 cryo chambers installed worldwide for beauty, wellness and sport treatments we are the global leader in electric whole-body cryochambers. To offer the best and reliable quality for our customers we serve them locally.
MECOTEC US was established in 2019 in Anderson, South Carolina, where the US Headquarter together with the warehouse and showroom is located. With our own certified technicians we offer nationwide customer support when – and where ever needed.
or Call us toll free at
1-833-MEC-OTEC
US (833-632-6832)!
News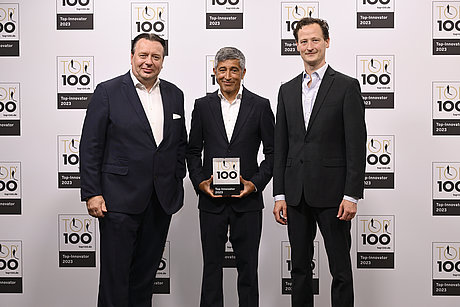 TOP 100 award: Ranga Yogeshwar honors MECOTEC
TOP 100 award: Ranga Yogeshwar honors MECOTEC