Production & Development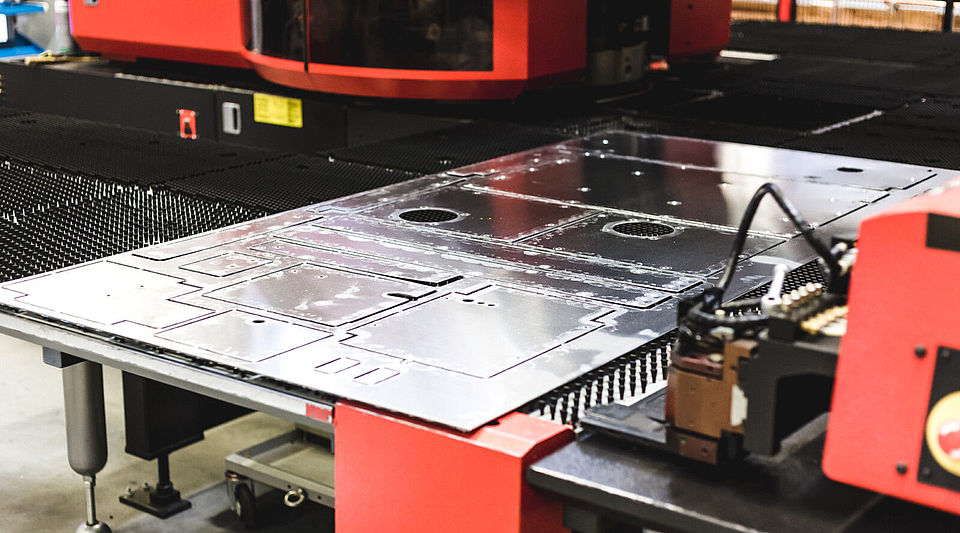 Production & Development
The power of innovation
We believe in perfection. In the power of innovation. And in our high standards of quality and materials, which have made us the global leader in electric cryo chambers.
That's why MECOTEC is constantly developing new cryotech solutions for all sorts of applications. Our policy of meticulously exploring innovative technical options, thinking differently from our competitors, and always finding a better approach in every area of our business from production systems to customer service is what makes us unbeatable.
MECOTEC is a place for specialists and team players alike. From research and development to manufacturing, sales and customer service, we work closely together towards a common goal: developing the very best ideas and offering the finest products.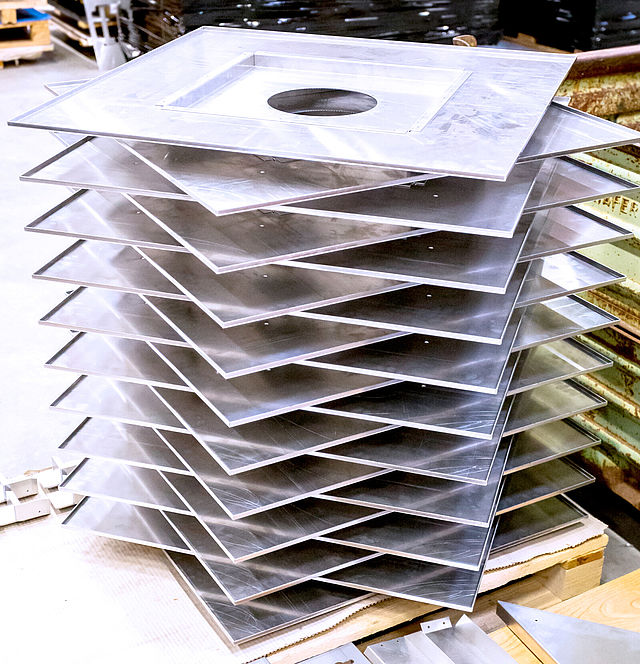 Always first class
To demonstrate that you're best-in-class on the market, you have to start with yourself. That's why all MECOTEC manufacturing sites have state-of-the-art production systems, experienced engineers, automated processes, in-house test facilities and smooth logistics. In addition, we only use premium-quality, certified components in order to achieve our high product standards in each and every cryotherapy chamber and device.
High tech meets craftsmanship
Engineering begins in the head, is executed with heart and soul, and built by hand – and MECOTEC is no exception. We augment our pioneering production with precision craftsmanship. This is quite simply because our production experts are better than any manufacturing robot. They set great store by exhaustive testing and inspect each device personally before it leaves our facility. As a result, we can guarantee that each MECOTEC cryochamber is a first-class product meeting our high standards.
As individual as our customers
We supplement our batch production with our own development department. This is where our MECOTEC specialists work. They take care of each individual customer request – from the smallest accessory to complete, customized cryochambers. Each customer receives exactly the chamber they had in mind – perfect, just the right fit, and made in Germany.