International Sales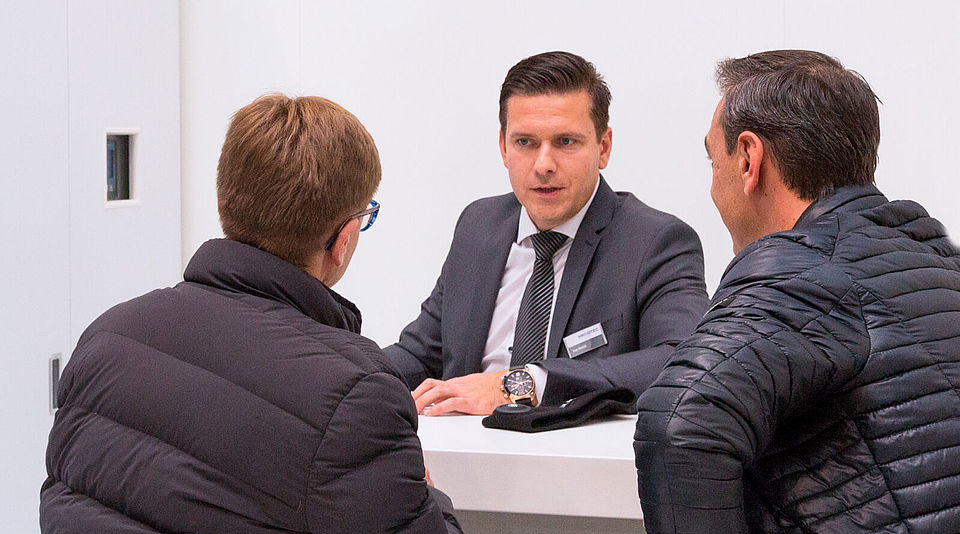 International Sales
In the best hands at last
You can finally relax. Because if you're looking for a cryo chamber, you're in the very best hands – starting right now. Our advisers understand what you need – and know how MECOTEC can build exactly what you're looking for. This is why so many of our customers have been so successful with our cryo chambers. Why not join them?
Our aim is your satisfaction.
We do not simply advise our customers in choosing the right product. Based on what you are looking for as well as your business model, we will work with you to create the best possible, most economical and most efficient solution possible. In addition, our advisors would be glad to take a look at your premises, support you in developing technical drawings and give you tips on how you can best take advantage of your spaces.
Whether you are setting up a cryochamber at your company or intend to use it privately – you can rely on best-in-class from MECOTEC. Because only when you and your clients are satisfied have we done a good job.
Put us to the test!
Would you like to try out a cryotherapy device first? No problem! MECOTEC can let you try before you buy. Why do we do that? Because we know you'll be sold! Simply get in touch with us and we'll explain how to proceed.