Industrial Solutions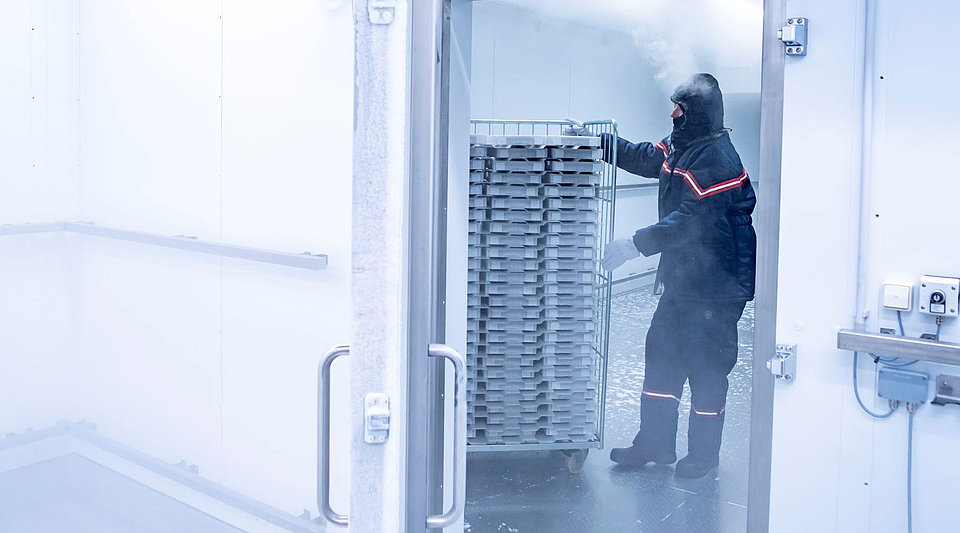 Industrial Solutions
Cold storage for business success
In some supply chains, it's essential for certain goods to be verifiably kept – and in some cases also processed – in cold storage. If this concerns your business, too, MECOTEC can offer you the ideal solution whatever your requirements thanks to our decades of experience within the very highly individualized area of refrigeration.
We look forward to offering you more information!
Cold storage solutions
Does your business require a tailored solution to reliably keep your stored materials below –85°C? Rely on the expertise of MECOTEC! We're the ideal partner when it comes to the safe, long-term storage of your goods at low temperatures. Thanks to our engineering proficiency, we can design and build extremely low-temperature refrigeration systems for your business down to –125°C.
Solutions for process refrigeration
Professional process refrigeration calls for custom solutions. Whether in warehouses, cooling machinery and plant, or for food on commercial premises, businesses require the perfect combination of engineering, energy efficiency and operational reliability to ensure optimum refrigeration. MECOTEC offers solutions for product processing at very low temperatures based on its extensive expertise in the planning and production of cooling systems.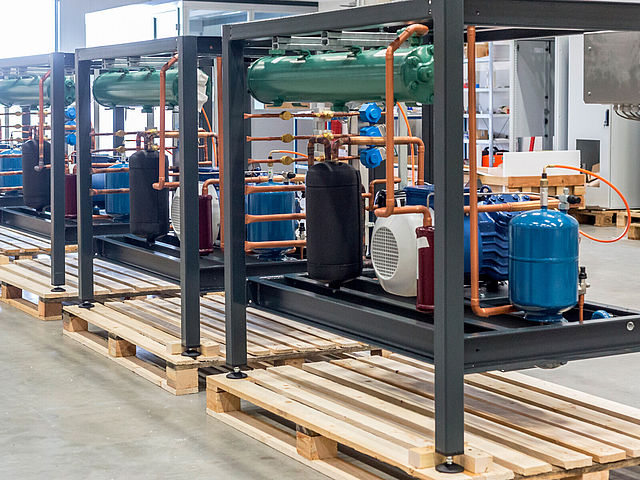 Exemplary solution for a global player in the pharma industry
MECOTEC has already proven its exceptional engineering prowess for many clients. They include a global leader in the pharmaceuticals industry who needed storage for active ingredients which had to be kept at various temperatures down to –70°C. MECOTEC designed, built and commissioned a total of 14 fully redundant cold storage complexes with precision temperature control within a range of 1.5K. Normally, this level of accuracy is almost unattainable – yet MECOTEC came up trumps thanks to its enormous refrigeration expertise.
High-tech Solutions for the Pharmaceutical Industry
We offer innovative Pharmaceutical and Industrial Cooling Solutions at temperatures down to -125°C / -193°F based on our long-term competence of deep-freeze cooling technology expertise.
100 % Made in Germany
Complete qualification according to GMP
100% redundant systems for high safety standards
Integrated power generators
TÜV certified cooling technology
Service and system monitoring worldwide