About Us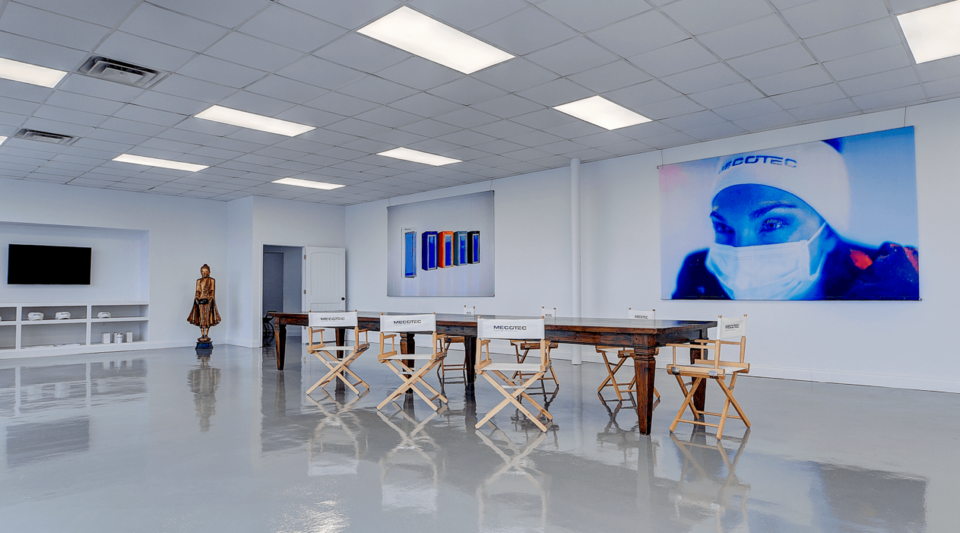 About Us
MECOTEC US is here!
MECOTEC is the global leader in electric whole-body cryo with more than 700 cryo chambers sold worldwide. After all, we invented it! With this volume of sales, we need an expansive team to assist our satisfied customers; thus in 2019, MECOTEC US is established to better serve North America. From our offices, warehouse and showroom in South Carolina, we are poised to dispatch our certified technicians and offer customer support nationwide when you need it.
Our aim is your satisfaction.
We do not simply advise our customers in choosing the right product. Based on your cryo needs as well as your business model, we will work with you to create the most economical and efficient solution possible. In addition, our advisors and engineers are available to visit your premises, to support you in developing technical drawings, and to offer tips on how to best utilize your space. Whether you are setting up a cryo chamber at your company or intend to use it privately, you can rely on first-rate service from MECOTEC US.