The Longevity Suite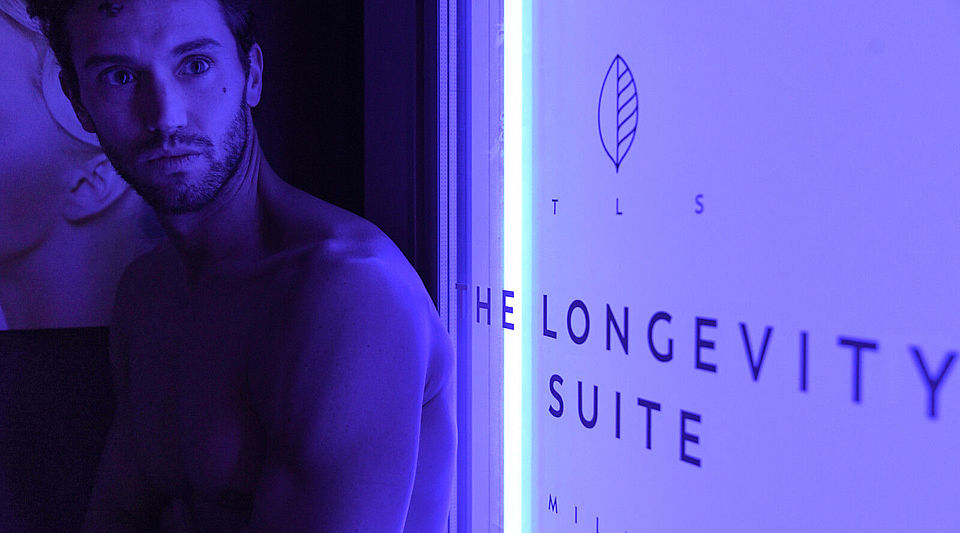 'The best chambers on the market'
Health means beauty. Hardly anyone has taken this to heart as much as cardiologist Dr Massimo Gualerzi. For years he's worked in the cardiovascular prevention and rehabilitation centre in the Italian city of Parma, and he knows from experience what's good for the body. Today, in his role as Scientific Director, he heads The Longevity Suite, a wellness chain with studios in Milan, Parma, Verona and on Sardinia. The Longevity Suite lastingly improves the health of its clients through specific treatment, training, changes of diet and individual detox treatment. Whole-body cryotherapy also plays a prominent role – and for this purpose, The Longevity Suite has opted for the cryo:one from MECOTEC.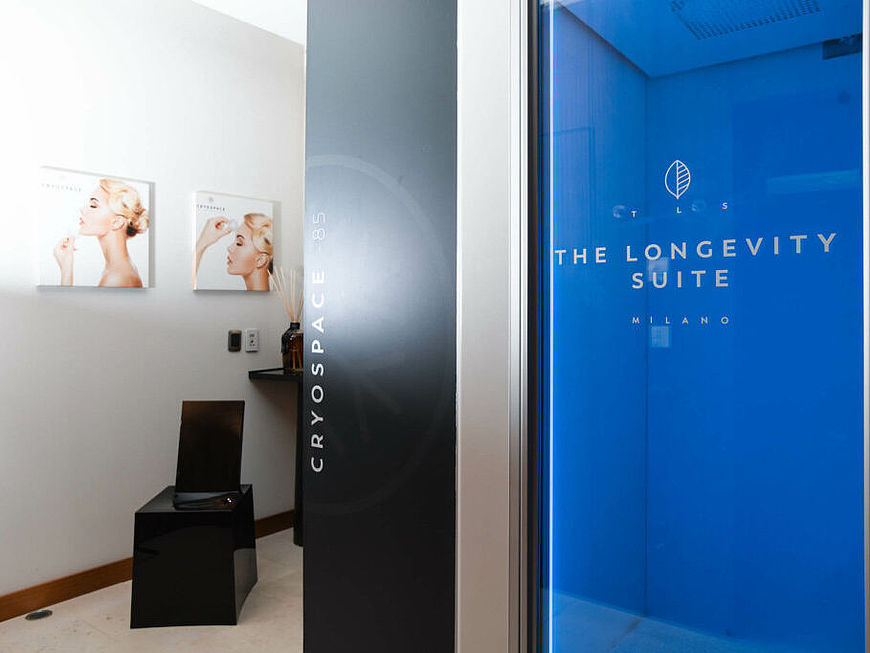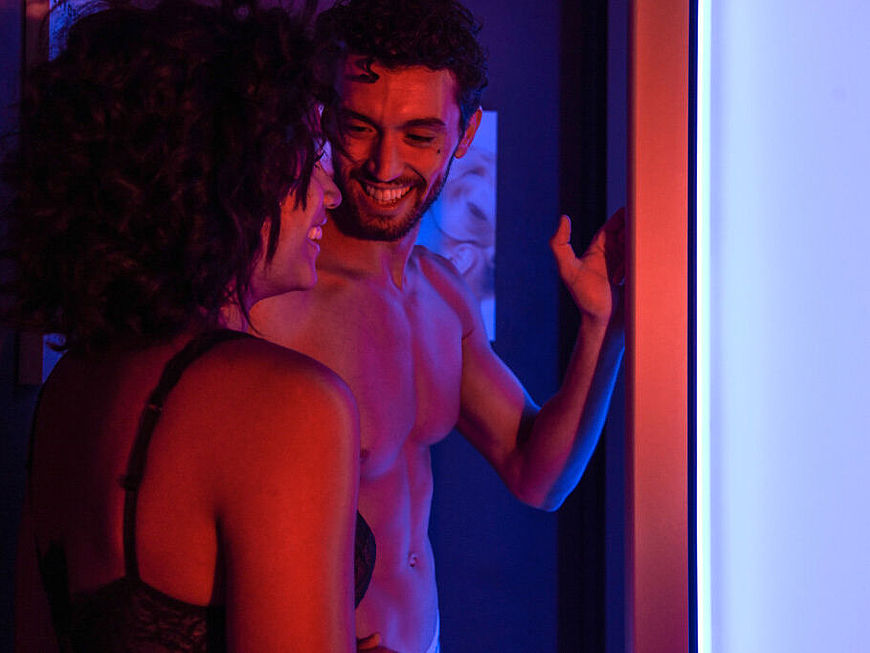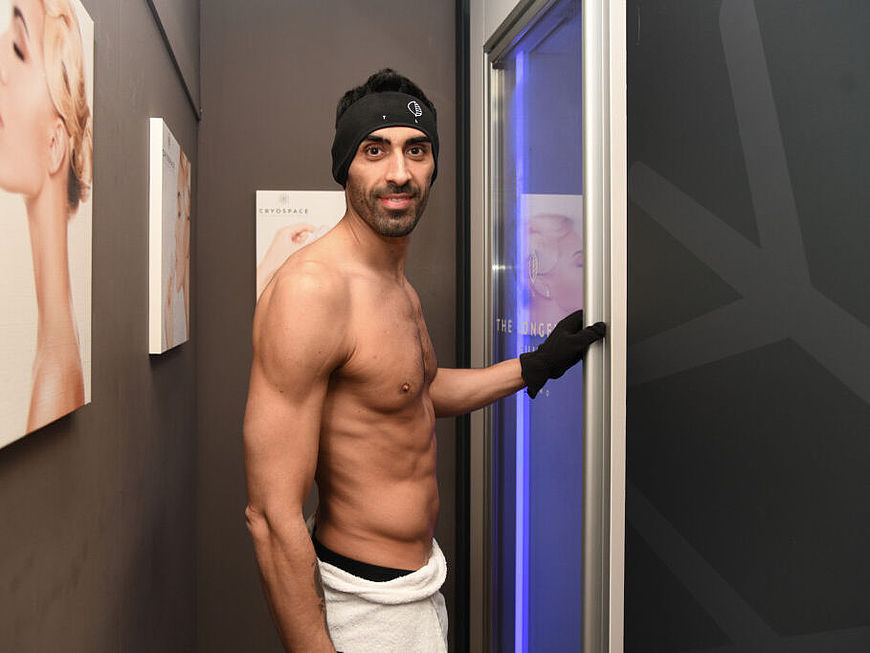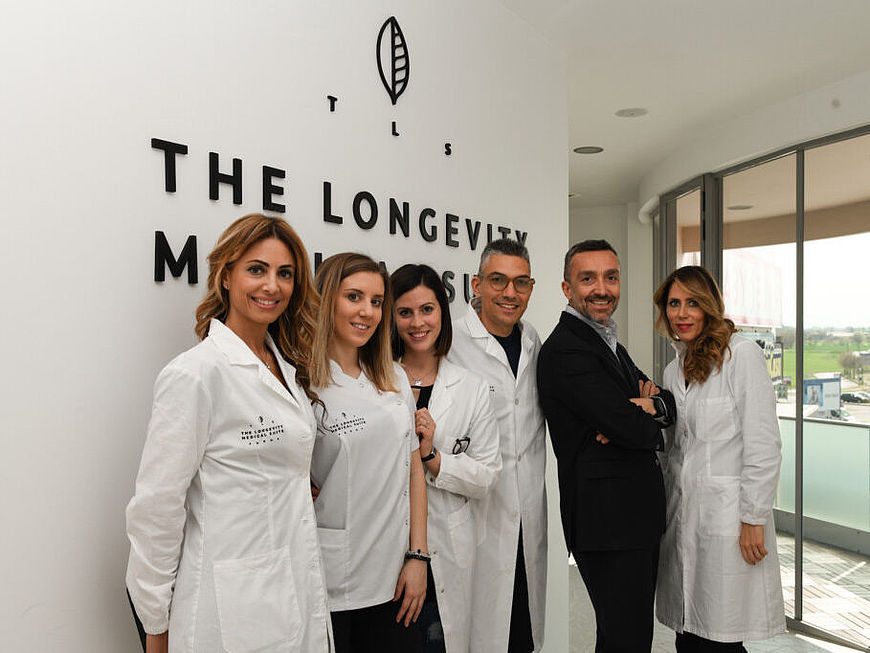 The Longevity Suite uses cryo:one cryochambers
"cryo:one is the safest and most technically advanced cryochamber on the market, combining its best-in-class characteristics with a compact footprint which in my view is truly unique on the market," said the renowned cardiologist with conviction. In addition, MECOTEC's products are distinguished by allowing patients to enter the chamber in a swimsuit, allowing the entire body, including the head, to be continuously exposed to a very low temperature for a few minutes.
Extreme cold as an anti-aging strategy
"Studies show that exposing the body to –85°C for a short period of time can lead to an increased release of endorphins and also to a lower pain threshold," explained Dr Gualerzi. He added that this plays a key role in stopping systemic inflammation, which is now considered to be one of the reasons for aging.
That's why he uses the cryo:one at all The Longevity Suite's branches. "The effects are unbelievable. It's perfect for helping athletes recover faster, not to mention its anti-aging benefits in health and beauty!"