Ultimate Fighting Championship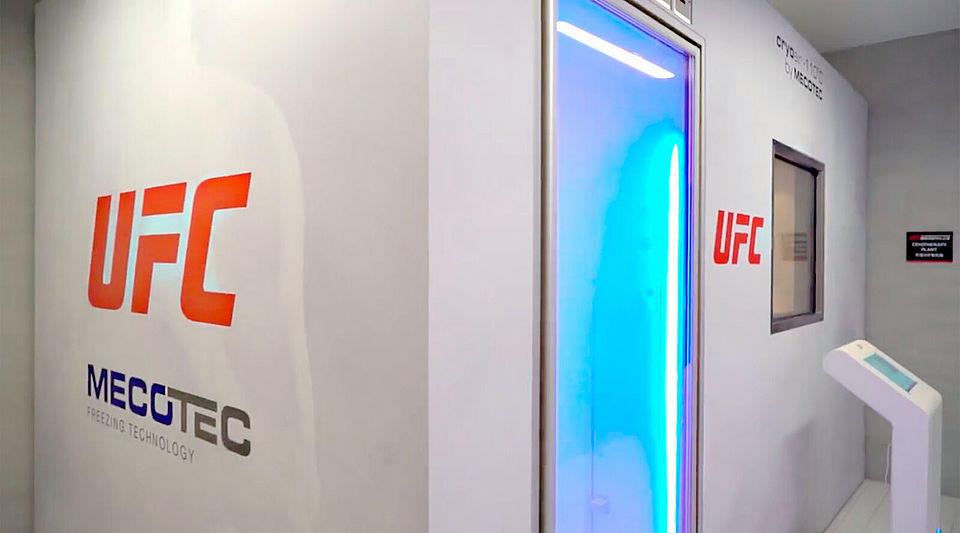 Fit for the Octagon
This is where fighters become winners. The newly opened UFC Performance Institute in Shanghai focuses on providing ideal training conditions for top mixed martial arts combatants. Here, the UFC offers elite training for professional athletes and fighters ranging from targeted muscle building, dietary advice, and honing techniques and combat skills in the Octagon to high-tech regeneration. Everything at the UFC Performance Institute is state-of-the-art down to the last detail.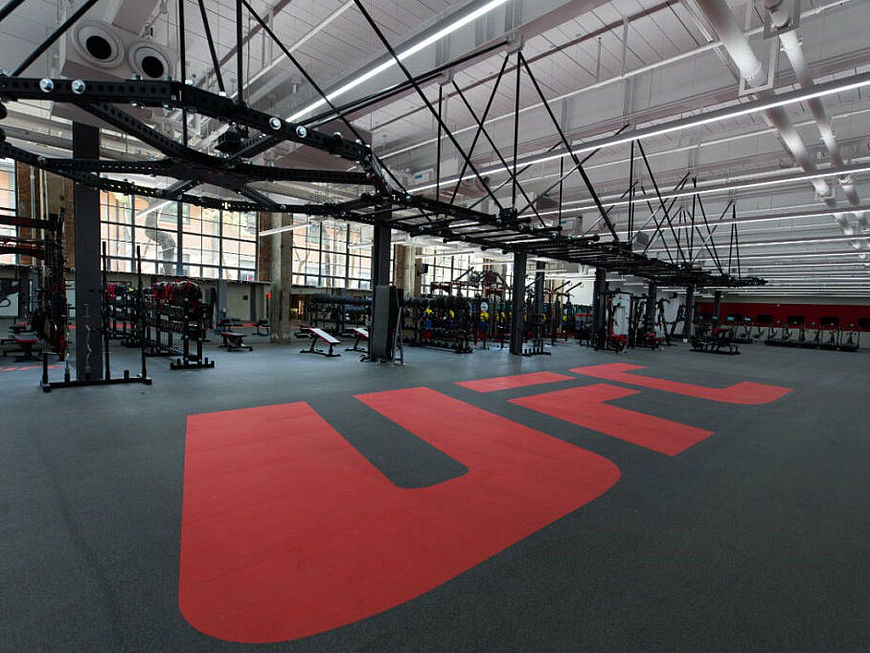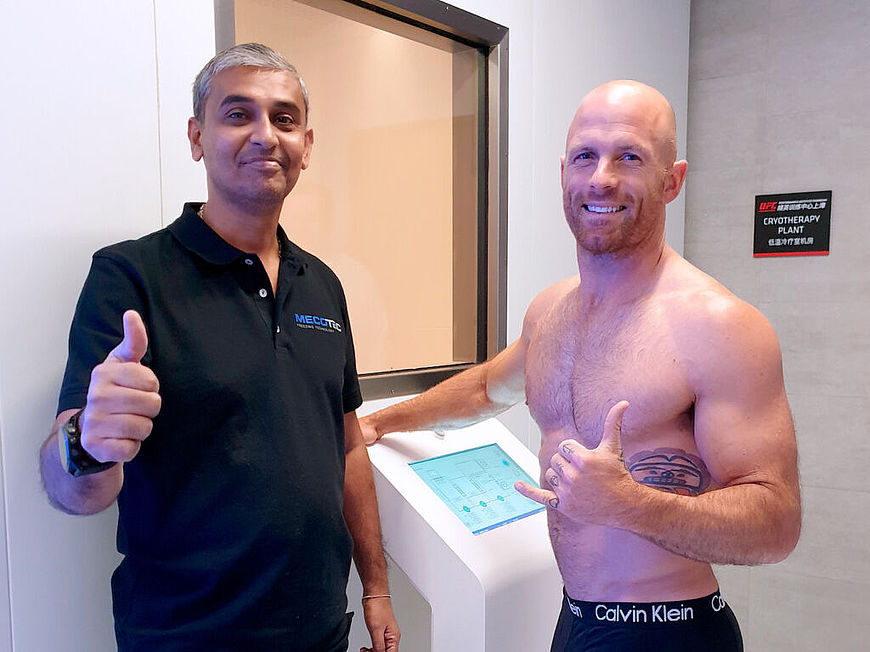 The UFC has been using cryotherapy for years. Training sessions and bouts place enormous strain on fighters' bodies, so the Performance Institute in Las Vegas employs cryotherapy to accelerate their regeneration and boost performance. At first, cryosaunas running on nitrogen and shaped like barrels were used. But the frequent, time-consuming replacement of the nitrogen tanks made it difficult to meet the high demand for treatment. Moreover, this method didn't allowthe head to be included in whole-body cryotherapy.
Therefore, the UFC chose the cryoair double from MECOTEC for its new training hub in Asia. "The German manufacturer is considered the pioneer in the construction of electrical chamber systems, so the choice was obvious for us," said Alba Ni, Director of the Shanghai UFC Performance Institute, explaining her company's decision.
In her view, one of the many advantages is that up to five fighters can use the MECOTEC cryochamber at the same time. What's more, the temperature remains stable – a crucial factor in supporting the therapy's success.
The athletes experience an extraordinarily positive effect, especially on the day after a martial arts training session followed by cryotherapy at –110°C. Aches and inflammations heal much faster, allowing training to be quickly resumed. For professional MMA fighters, the use of MECOTEC cryochambers is an attractive way of enhancing their individual performance and optimizing regeneration. Sporting performance means everything to them – and MECOTEC's cryochambers are a source of invaluable support.