Wellness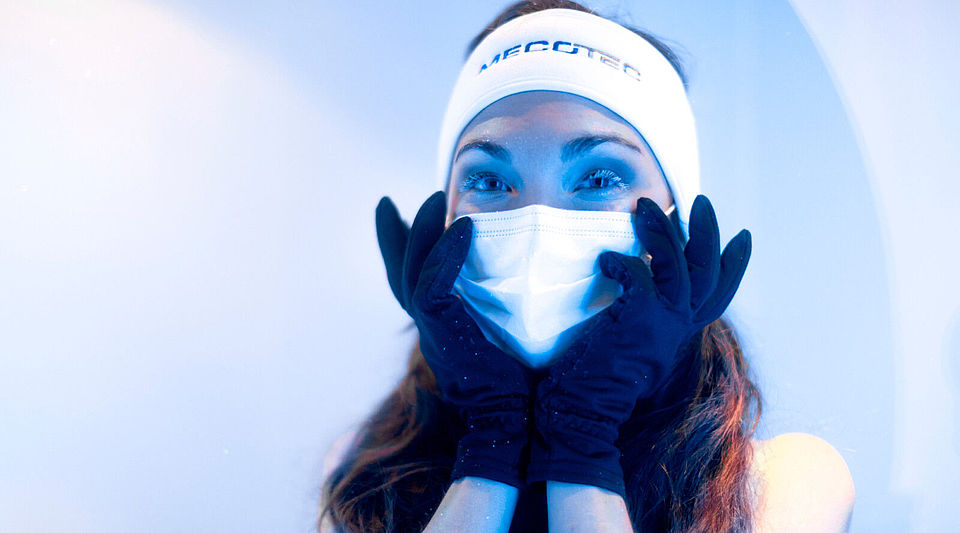 Wellness
The Beauty of cold
Health is a source of beauty and charisma, not to mention internal satisfaction. Many factors are involved in developing and maintaining health – and one of them is cold. It improves the body's vitality, all the way from the skin to the heart. Harness this effect – with cryochambers and cold air devices from MECOTEC.
Which MECOTEC product matches my needs best?Further literature on cryotherapy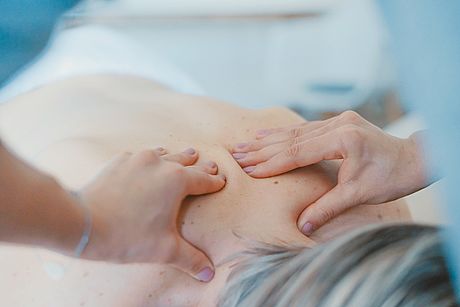 For inner poise
Stress, fatigue and external nuisances all impair our well-being. The stress of everyday life causes us to release more cortisol, a stress hormone. Whole-body cryotherapy reduces the production of cortisol, helping to bring about better poise and relax the body. In addition, cold boosts the metabolism, making us feel more active and alert.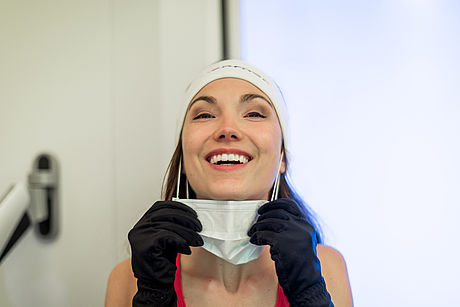 For outer glow
Cryotherapy improves a person's vitality and appearance. Cold stimulates the blood circulation and the production of collagen, thus improving the skin by increasing its elasticity. In addition, the increased metabolism leads to weight loss. This is why cold contributes to wellness – for you and your customer client.