Medicine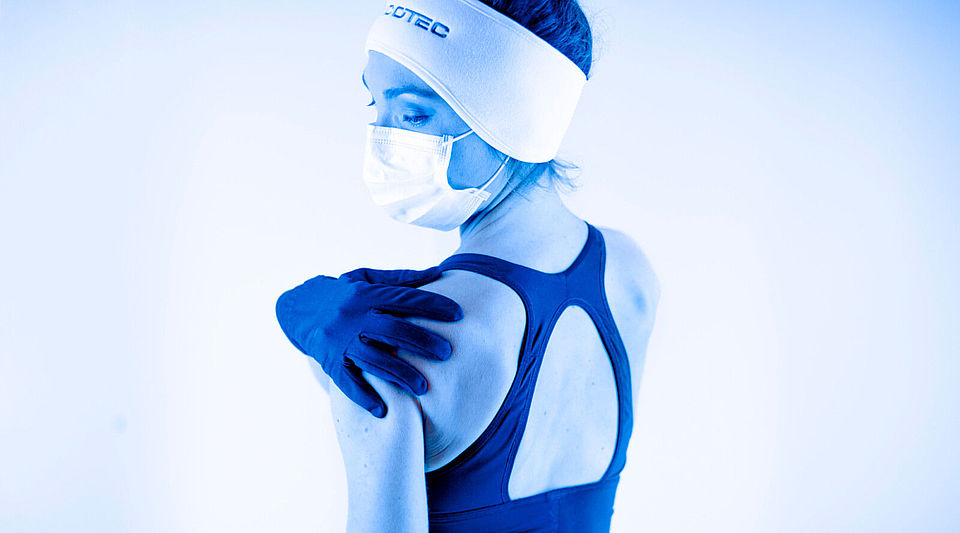 Medical
When cryotherapy helps
For centuries, humans have been deliberately using cold to treat symptoms – whether it be pain, inflammation, or injuries. For us, this has been the reason to develop professional devices for cold air applications for the international market for over 25 years now.
For temperatures up to -110 ° Celsius, therefore, you do not have to fly to Jupiter. Cryo chambers and cold air units from MECOTEC bring the freezing cold to you. Our certified high-end products support you in your work in hospitals and medical practices.
Which MECOTEC product matches my needs best? Further literature on cryotherapy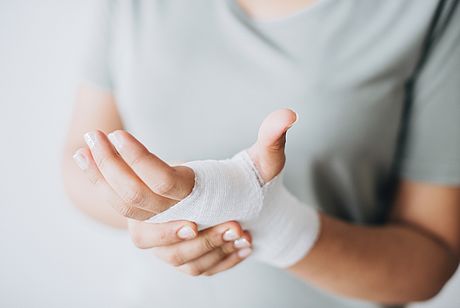 Various medical applications
Cryotherapy can be used in many different areas of medicine. Doctors and clinics employ whole-body and local cryotherapy in orthopedics, neurology and dermatology to support the treatment of rheumatism, neurological disorders and atopic dermatitis. And for sleep disorders and psychosomatic symptoms, too, some physicians supplement treatment with cryotherapy to take advantage of the natural physiological responses of the human body.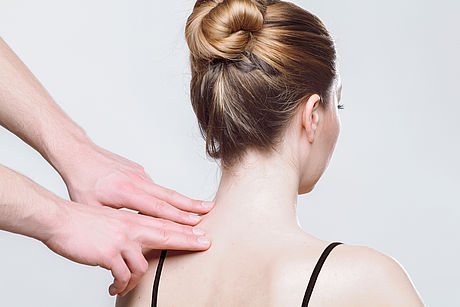 Cryotherapy in physiotherapy
There are various reasons for aches and pains in muscles and joints. Cryotherapy provides relief in the event of tense, inflamed or strained muscles. And no wonder, for very cold air inhibits inflammation, relaxes muscles throughout the body, and contributes to the improved mobility of joints. Accordingly, local and whole-body cryotherapy is a very effective addition to physiotherapy.