VITALuxe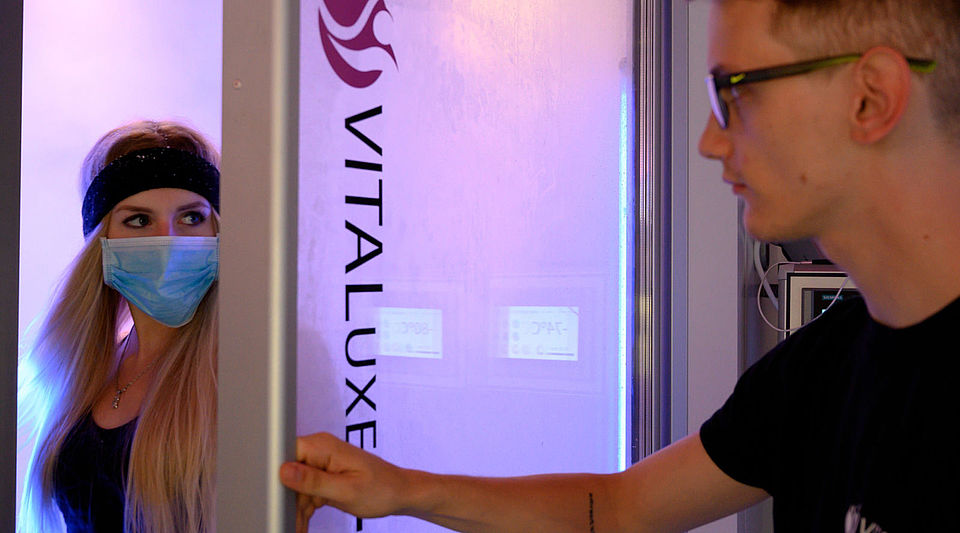 "Create something to help people."
Robin Mayler first learned about cryotherapy at an early age. "As a child, I was afflicted with chronic joint rheumatism. One of the forms of treatment they used at Sendenhorst Rheumatism Clinic to get the severe pain under control was cryotherapy."
With this positive experience of cryotherapy in mind, he decided to open his first VITALuxe Studio in Dortmund in 2018. His aim was to create something to help people with a similar medical history. His decision was proved right by his studio's immediate success. In fact, demand was so high in Dortmund that he soon installed an additional cryoair single chamber. VITALuxe's clients include professional soccer players from Borussia Dortmund, who benefit from regeneration and pain relief following injuries.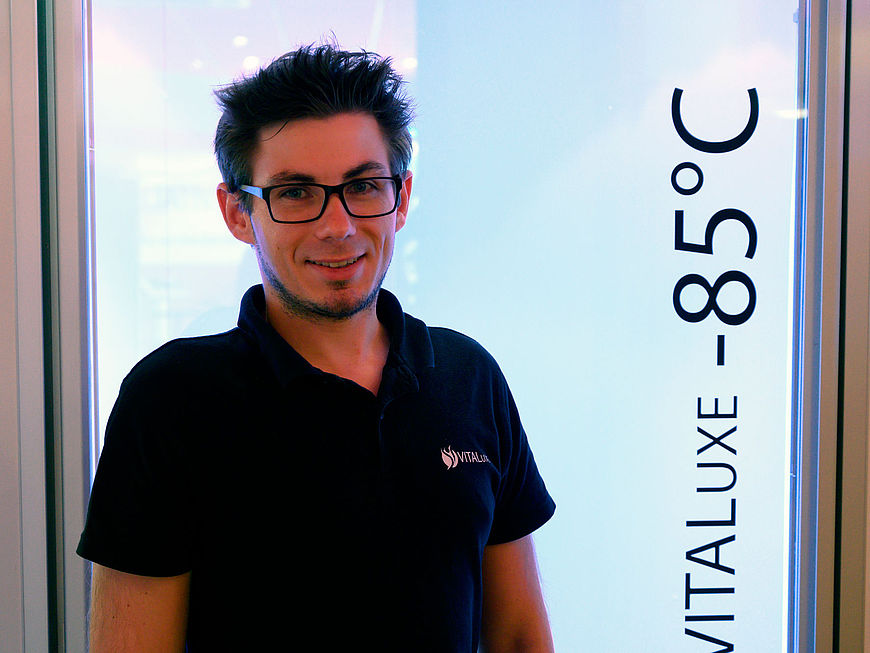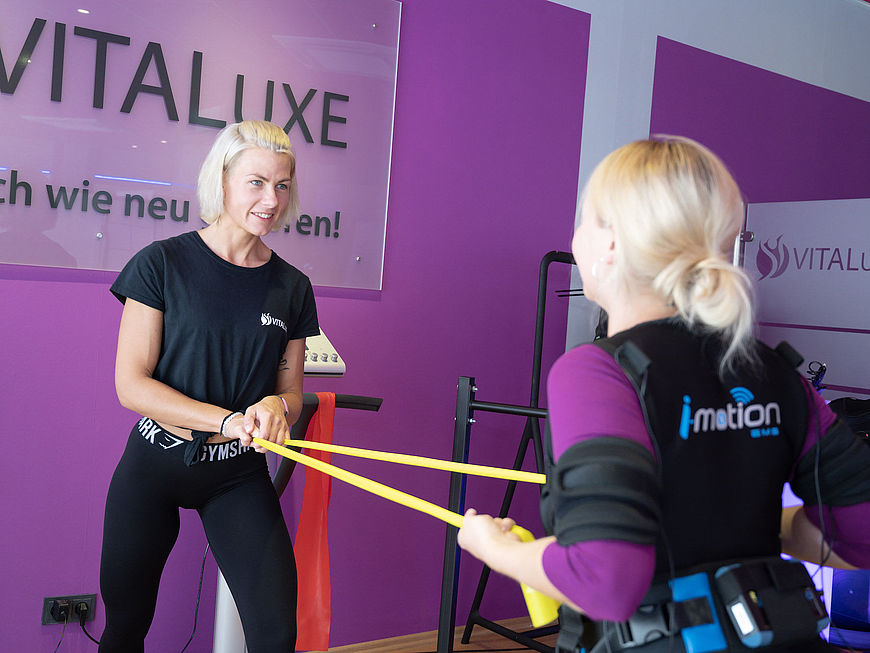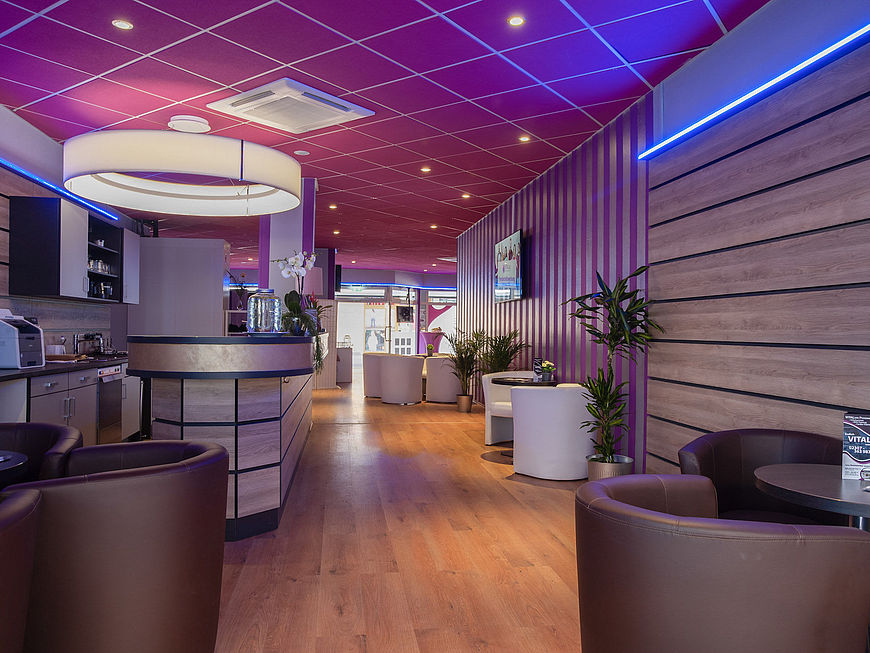 The Rationale
The reason for choosing equipment from MECOTEC was that it doesn't use liquid nitrogen. "Only in a chamber can the whole body be cooled down, in contrast to the 'cold saunas' in which the head is left out," explained Robin Mayler. Electrical cooling eliminates the need to replace the nitrogen flasks, a complex and expensive process. "MECOTEC equipment really helps us save money."
The three studios currently in existence will be joined by another two in 2019. Moreover, following the success of the first VITALuxe branches, Robin Mayler has come up with a franchise system under which entrepreneurs can open VITALuxe outlets in other parts of Germany. "My concept combining electrical muscle stimulation with regeneration using cryotherapy has caught on!" declared Robin Mayler with conviction.
Most of his clients see him for medical reasons. Following treatment, they're delighted over their improved mobility and can often cut down or even discontinue their pain medication after a session in the cryochamber. This is how Robin Mayler, someone who was successfully treated with cryotherapy as a child, gives others the benefit of his experience – with cryochambers from MECOTEC.